Whoppi Goldberg premieres as a marijuana columnist for The Cannabist and praises the Vaporizer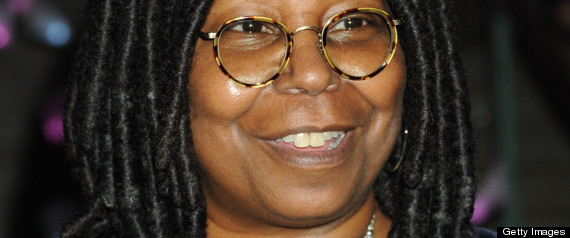 Whoopi Goldberg sang the praises of marijuana inhaled through a pocket vaporizer on Thursday as she made her debut as an online pot columnist.
"The vape pen has changed my life. No, I'm not exaggerating. In fact, her name is Sippy." wrote Goldberg, 58, about her pocket vaporizer on "The Cannabist," a pot-friendly website run by the Denver Post newspaper in Colorado.
The Rocky Mountain state was the second in the United States, after Washington in the Pacific Northwest, to legalize marijuana for recreational use.
But Goldberg opted to focus on how pot, inhaled through Sippy, has helped her cope with massive headaches induced by glaucoma, an eye disorder suffered by more than three million Americans that can potentially lead to blindness.
"It helps my head stop hurting, and with glaucoma your eyes ache, and she takes the ache out. It's wonderful," she said.
"The high is different, too. It feels like a gentle, warm breeze at the beach. It's like someone undoing a vise grip, very slowly. It's not overpowering — and I'm certainly not looking for that high high. I'm looking for relief."